Our speciality in Engineering and Project Management focuses on ensuring the viability of projects through the adequate planning of technical, human and financial resources.
The general vision of this programme will allow you to design and execute efficient business plans; economically and financially evaluate investment projects and implement agile management models as a mechanism for generating value in organisations. In addition, our comprehensive training will allow you to develop managerial and entrepreneurial skills based on ethical values and a high commitment to the environment.
We have a modular system of electives that will allow you to tailor it to your needs.
We train professionals capable of applying quantitative and resource optimisation techniques to make decisions regarding the planning, execution and control of projects in order to maximise the expected benefit of the projects for all stakeholders.
Specialisation in Engineering and Project Management
Mexico City
Guadalajara
ENTRY PROFILE
This programme is aimed at graduates of bachelor's degrees in:
Engineering,
Economic-administrative areas.
Physico-mathematics.
Related Areas.
With interests in:
Consultancy.
Project management.
Leading teams developing projects.
GRADUATE PROFILE
As a graduate you will be able to:
Design realistic and feasible work plans, which allow projects to operate producing the expected results, in time, scope and budget.
Distinguish between different tools available for engineering and project management, which ones to use at different project stages and types of organisations.
Apply change management tools in organisations.
Redirecting projects in contingent situations, minimising the impact of adverse risks and maximising the benefit of risks that favour the projects.
Leading work teams with a clear ethical orientation in all their actions.
EXCHANGE NETWORK
New York Institute of Technology, USA.
Universidad Austral, Chile.
University of Southern Denmark, Denmark.
FH Schmalkalden, Germany.
University of Tasmania (UTAS), Australia.
Macquarie University, Australia.
University of Burgos, Spain.
University of Nebrija, Spain.
University of Santiago de Compostela, Spain.
University of Nottingham, UK.
Soochow University, China.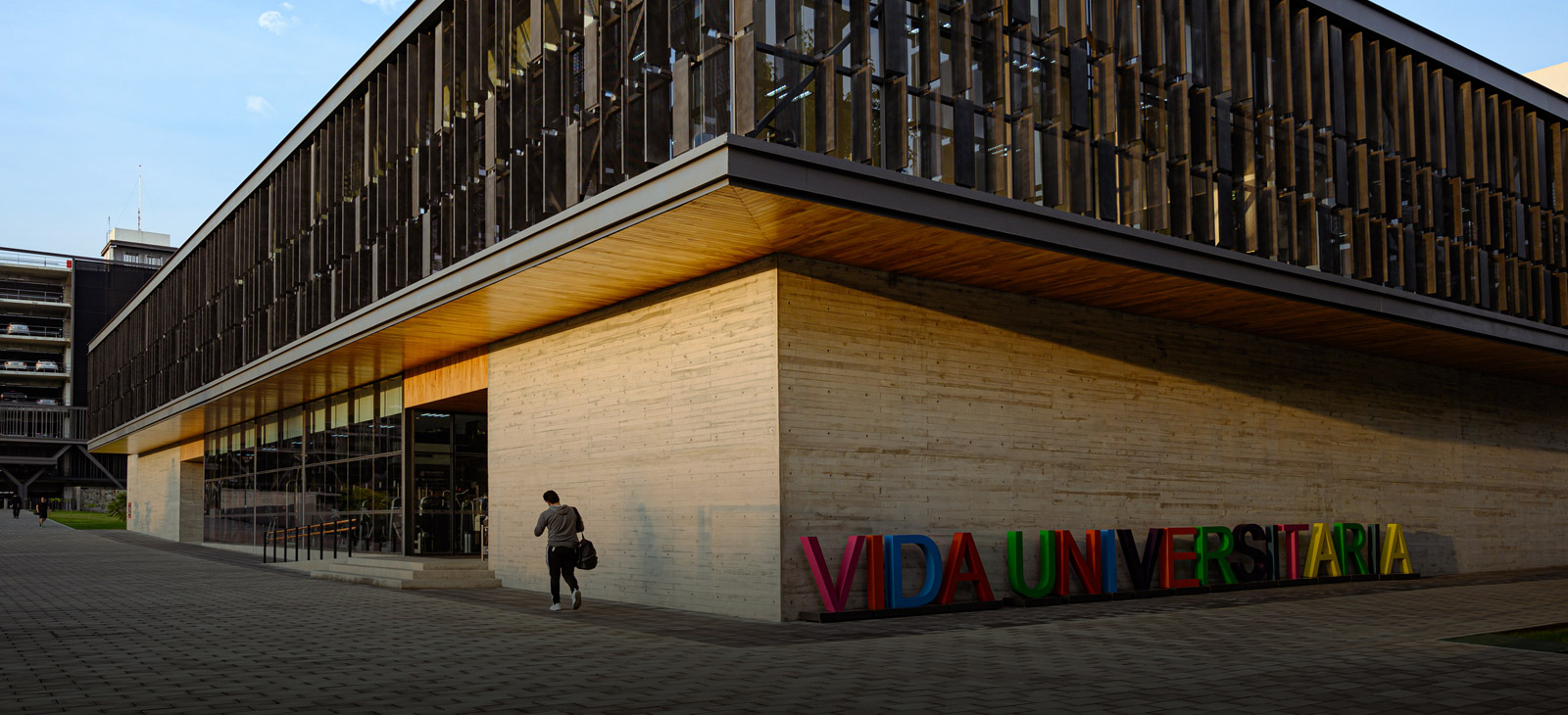 "In the speciality, what complements you is to keep learning, developing your skills and acquiring new tools. I sought out the Universidad Panamericana because I knew I would find people who share the same values as me. The specialisation gave me additional tools to manage human talent".
Juan Carlos Ramírez, class of 2018, CDMX campus.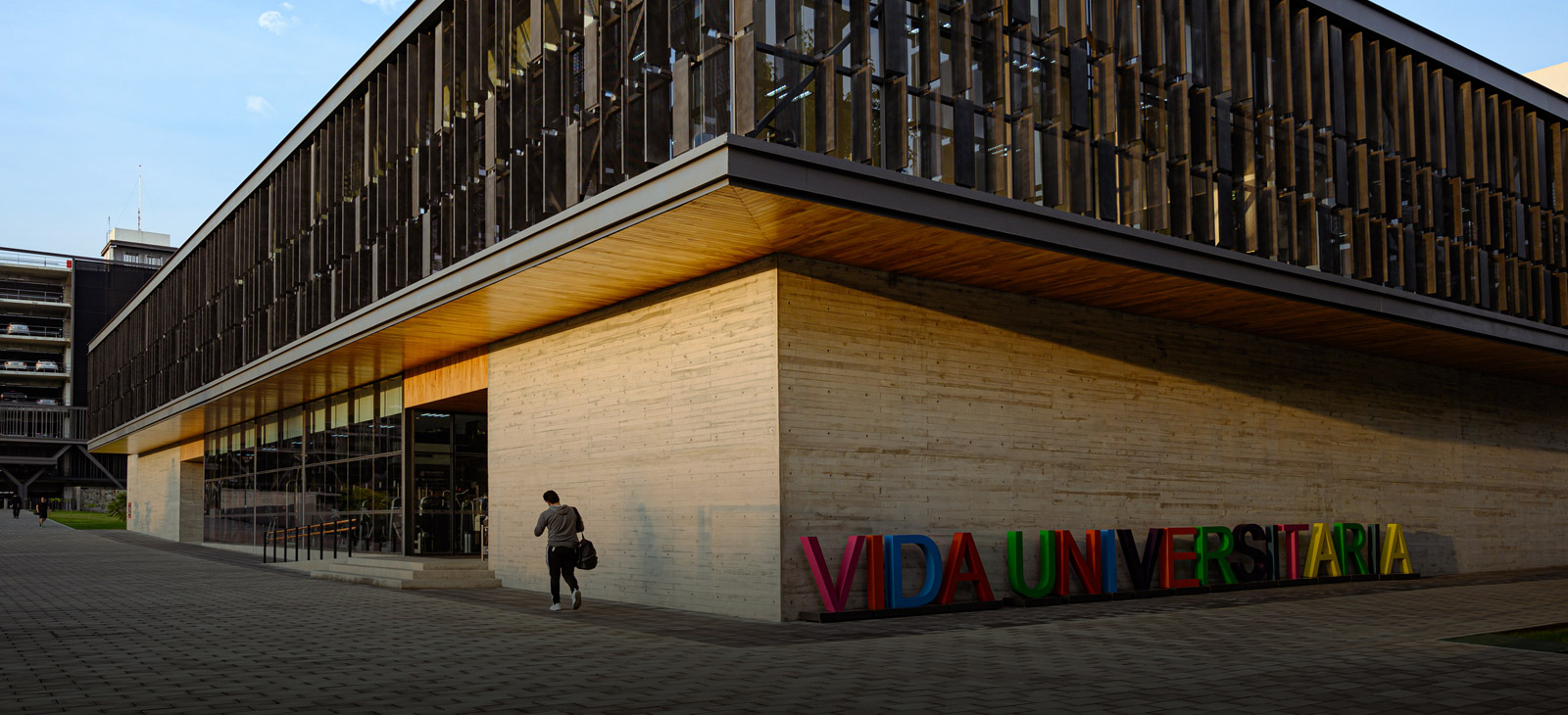 "... the main differentiator of this specialisation at the UP (in Engineering and Project Management) was the academic demands. (...) you come out really prepared to be able to perform in a very good way. Without a doubt, the UP graduate is a very well-received person in the market, he or she has a great reference to position him or herself better".
Jaaziel Barajas, class of 2006, CDMX campus.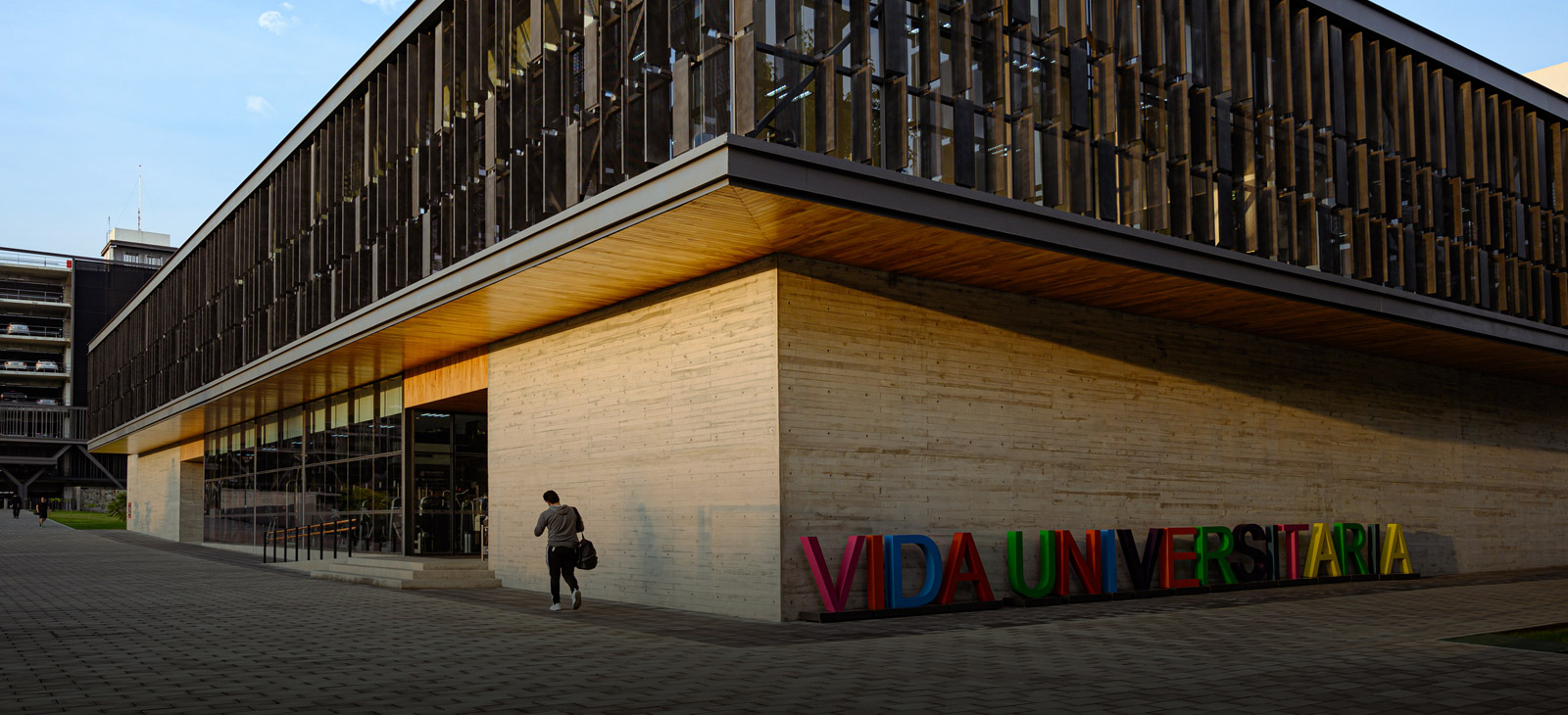 "It gave me the opportunity to develop new skills and learn key concepts for my professional development. The teachers are a fundamental part of the development of the students, I can say that each one transmits and brings added value to each of their classes due to their extensive professional experience".
Ximena Montes de Oca, class of 2019, CDMX campus