IPADE and Universidad Panamericana conducted market research to launch this plan in accordance with the characteristics that businessmen require in graduates to reach management positions, capable of developing successfully in national and transnational companies, start-ups or family businesses. 
 Students will learn to analyze the situation or problem within a company from various perspectives, since most of the subjects are taught using the case method from the first semester. This increases their capacity for analysis, synthesis and develops their soft skills.
In Business & Management our goal is to develop students' skills to excel in the professional environment and in their formation as business leaders through:
Effective communication.

Creative and analytical thinking.

Problem solving.

Assertive decision-making.

Teamwork.

Soft skills.
The field of work of our graduates is very broad as a result of the diversity of subjects that cover the different areas of a company: finance, administration, marketing, accounting and human resources. Some of the business sectors in which they work are:
Strategic planning

Innovation

Finance

Marketing

Organisational development

Consultancy

Analysis

Sales

Operations

Human Resources

Logistics

New product development

Entrepreneurship

Big Data
In this degree, we seek to train leaders committed to the development of visionary activities that generate substantial changes in the Mexican and global business environment, so that they can be motors of notable and positive changes in their environment.
Business and Management Degree
Mexico City
RVOE
SEP 20210685 dated 4/22/2021, plan 2020, school-based modality, UP City site.
ENTRY PROFILE
An applicant for a Bachelor's degree in Business & Management should have the following characteristics:
Leadership.

Taste for challenges.

Proactivity.

Analytical skills.

Teamwork.

Ability to make decisions.

A taste for public relations.

Determination.

Persistence.
GRADUATE PROFILE
A graduate of the Bachelor's degree in Business & Management is capable of:
Exercise their management with leadership and awareness of the needs of their company and the country.

Make assertive decisions thanks to a solid preparation and an international vision of global business.

Consolidate teamwork based on ideas and perspectives through a conciliatory attitude.

Identify areas of opportunity for development and improvement within the company, proposing viable solutions.

Assertively manage your staff to achieve the objectives set.
History of culture
Oral and written communication
Strategic thinking
Strategic management
Introduction to law
Accounting process
Fundamentals of mathematics
Person and society
Marketing fundamentals
Management approaches
Microeconomics for business
Information technology
Cost and budget analysis
Differential Calculus
Ethics
Management presence
Human capital planning
Fundamentals of management
Corporate Law
Analysis of financial information
Financial mathematics
Macroeconomics for business
Theological Anthropology I
Market research
Management profile
Business intelligence
Legal labor regulations
Derivatives and financial instruments
Linear algebra
Probability and descriptive statistics
Theological Anthropology II
Strategic sales management
Company operations and processes
Professional Practice I
Corporate sustainability
Leadership and work teams
Corporate finance applied to business
Inferential statistics for business
Social philosophy 
Organizational strategy and corporate governance
Strategic human capital management
Professional Practice II
Quantitative business simulation
Financial evaluation of projects 
Operations research
Man and the contemporary world
Operations management
Economic and financial environment
Tax law
Management control systems
Elective I
Elective II
Professional ethics
Global market intelligence
International finance and balance of payments
Elective IIII
Elective IV
Elective V
Digital Marketing
Fiscal analysis in financial decisions
Elective VI
Elective VII
Elective VIII
Elective IX
Rhetoric and argumentation
Crisis management and media training
Intellectual Property Seminar
Strategies and negotiation
Global Strategy Seminar
Investment banking
Financial markets
Seminar on Power, Governance and Authority in Family Businesses
International Human Talent Management Seminar
Marketing Management
Environmental economics
International trade
Project management
Seminar on creativity and business innovation
Seminar on institutionalization of family businesses
Seminar on management analysis
Small Business Management Seminar
Entrepreneurship Seminar
Family wealth management seminar
Integral Calculus
International Exchange Network
London School of Economics
Nanyang Technological University in Shanghai
Babson College
University of Chicago
Northwestern University
Forms of Qualification
Direct titling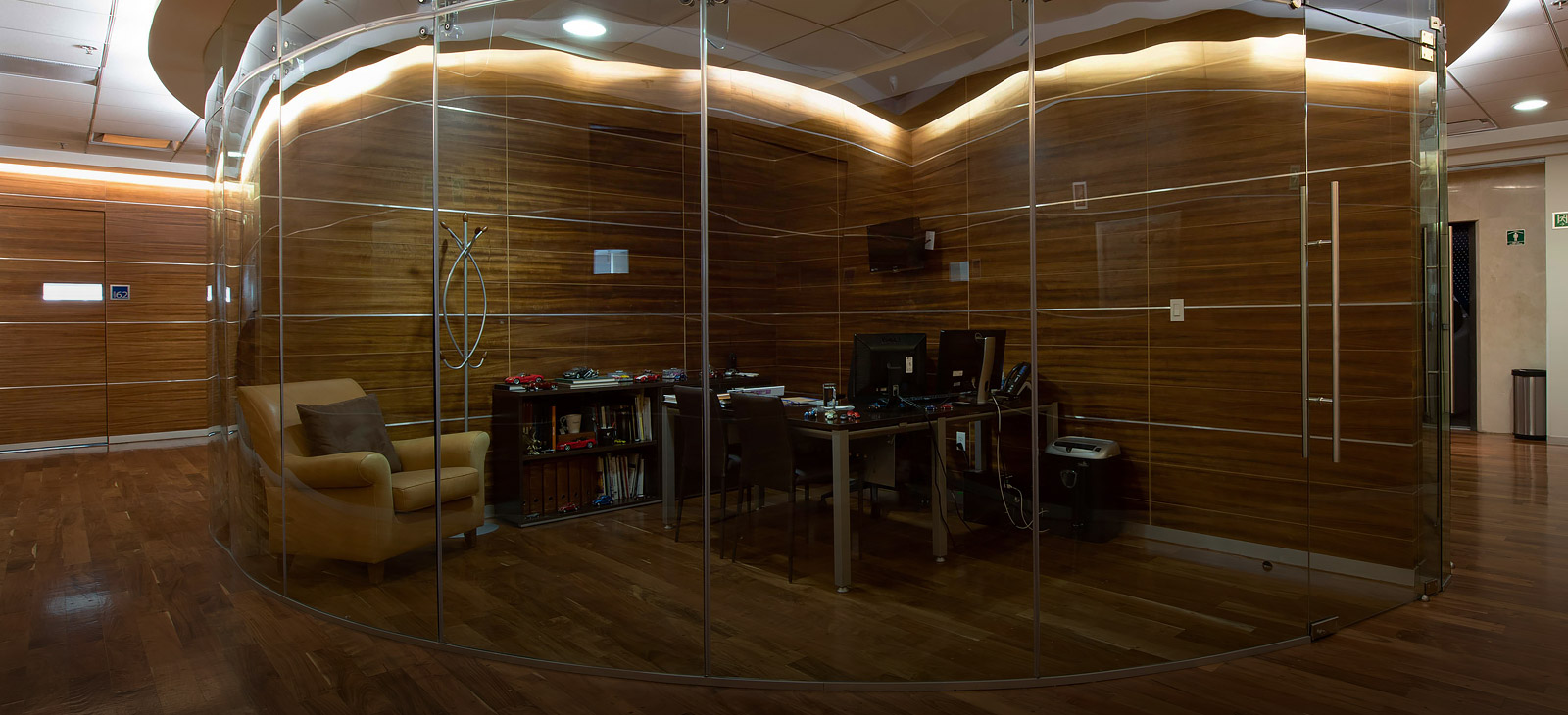 "Studying Administration and Management at the Universidad Panamericana gave me the necessary tools to achieve my goals, opened my mind to understand the importance of continuous knowledge, allowed me to meet colleagues who added value to my life and made me aware of the importance of being human".
Luis Felipe Moreno, class of 2011-2015, Santa Fe campus.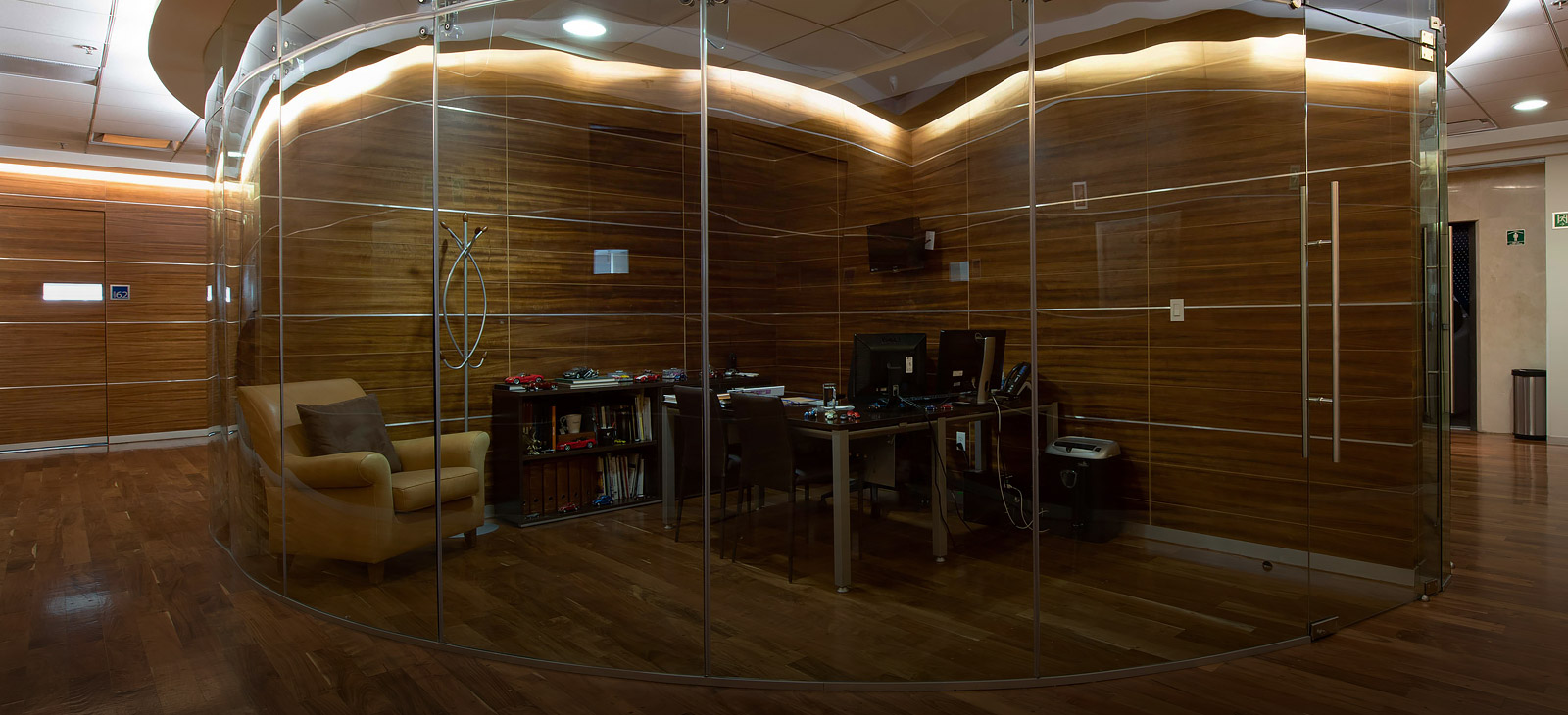 "Studying Administration and Management at the Universidad Panamericana was one of the best decisions I have ever made. It is a career that not only gives you an excellent academic character but also provides you with the tools and skills to solve problems, manage teams and have leadership in the face of adversity in a company".
Salvador de la Maza, Generation 2018, Santa Fe-CDMX.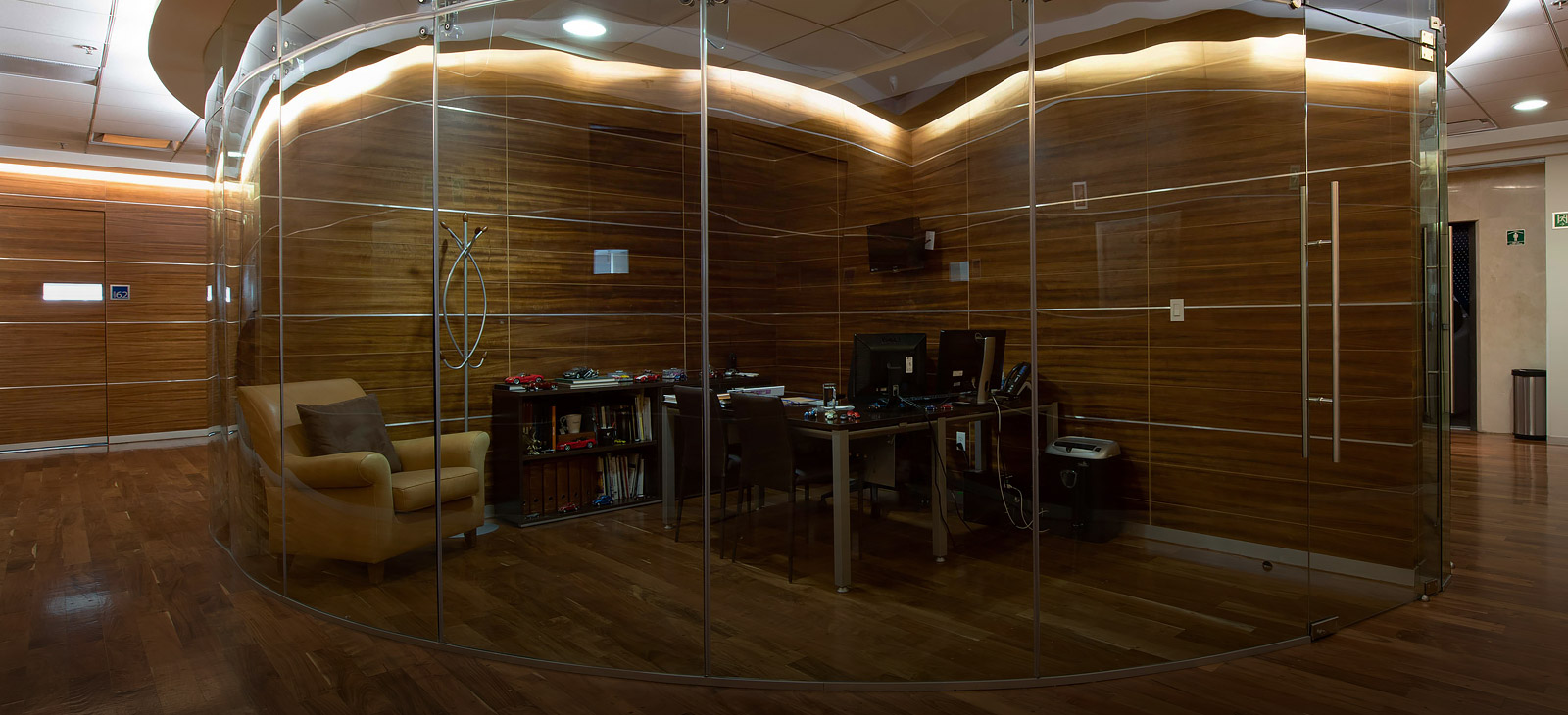 "Studying Administration and Management at the Universidad Panamericana gave me the skills, knowledge and habits necessary to perform successfully in this highly competitive world, without neglecting the social responsibility that any leader must have, since the human factor is an element rooted deep within the institution".
Edgar Álvarez Bueno, Generation 2019, Santa Fe branch.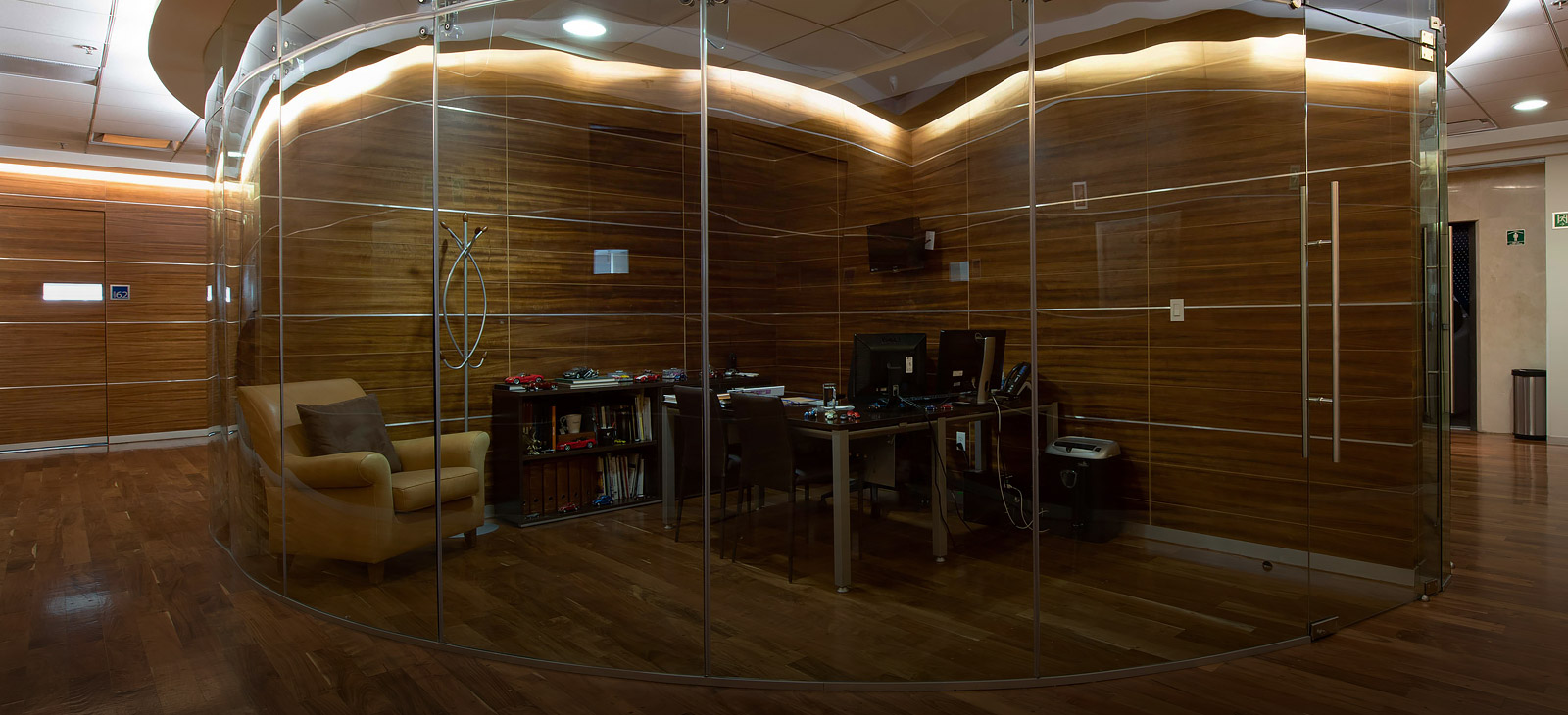 "Being a Business & Management graduate allowed me to develop the necessary skills to become a leader who leads by example, develops the people around him and always seeks to do the right thing for business and for society".
Santiago Pavía, Class of 2011, Santa Fe campus.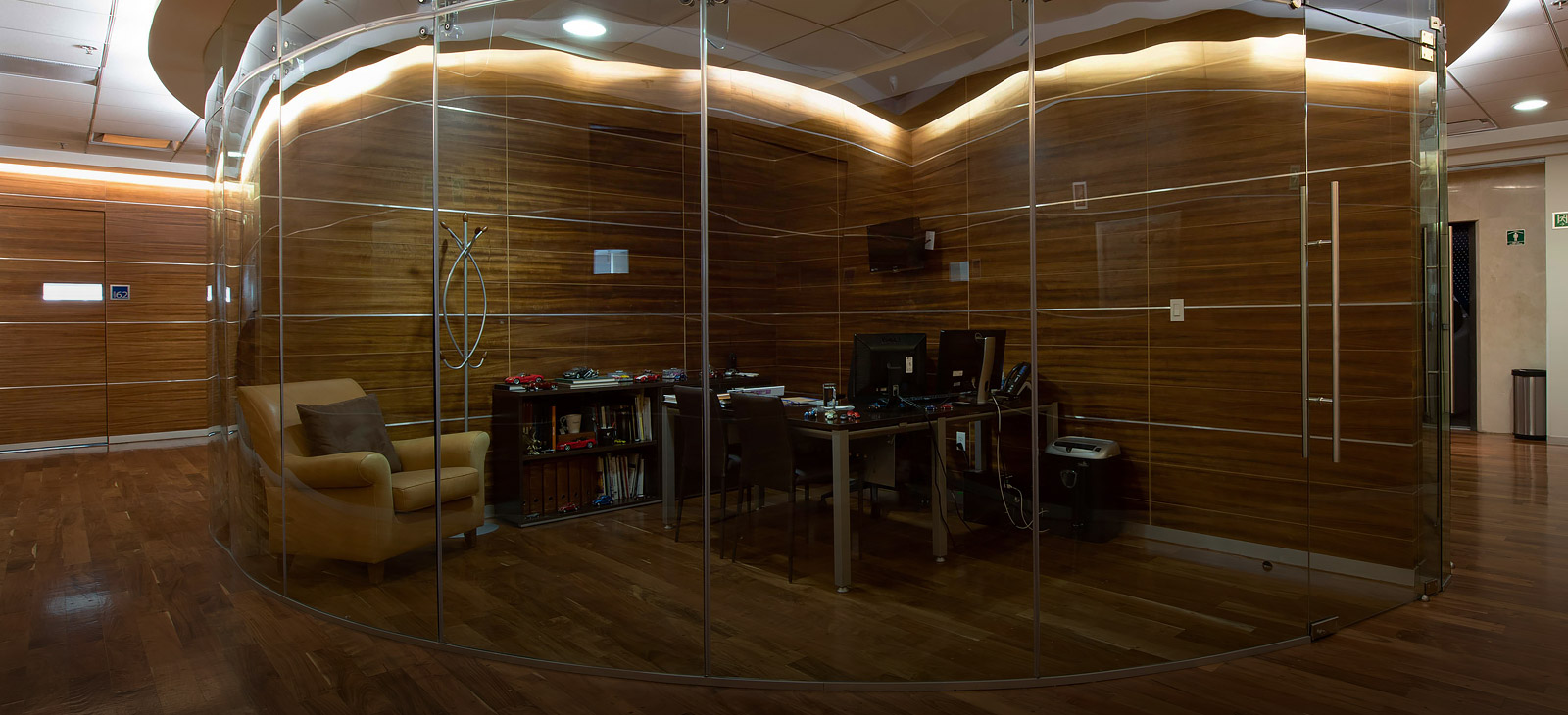 "Studying Business & Management at the Universidad Panamericana allowed me to gain the knowledge and skills to be competitive in Mexico and the world, giving me the opportunity to study during my degree in Spain, Croatia and London. It helped me to broaden my vision of the world and to achieve the goals I had set for myself.
José Manuel Silva González, Class of 2018, Santa Fe campus.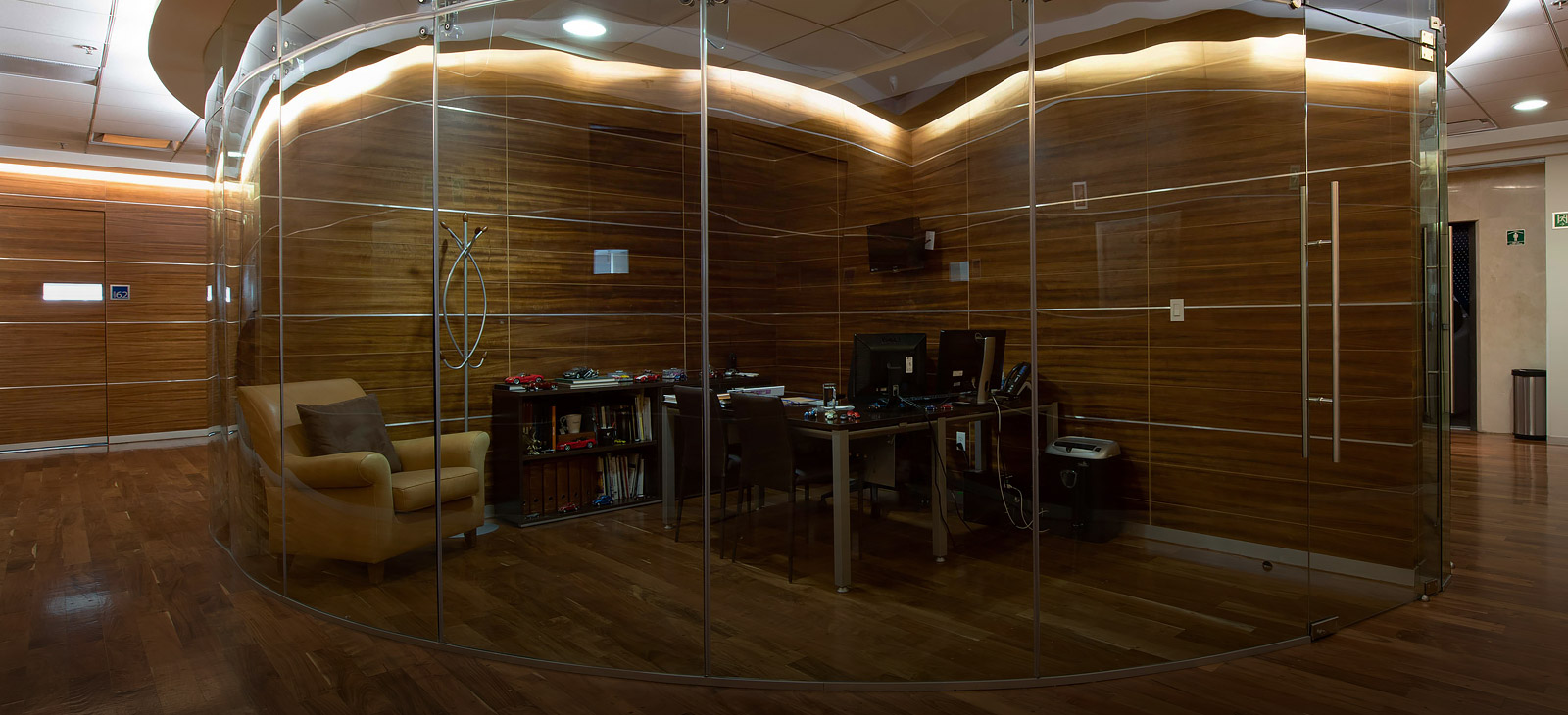 "Studying management and administration at the Universidad Panamericana gave me all the tools to form a holistic and strategic vision of the business world to apply in my professional life. It also trained me in the human and ethical side of business, which should never go unnoticed.
Nicolás Castro Dau, Class of 2016, Santa Fe Campus